"I can almost understand why people leap from bridges."
– the difficulty of breathing, charles bukowski  (via lawyeredison)
"People diminish me."
– Charles Bukowski (via henrycharlesbukowski)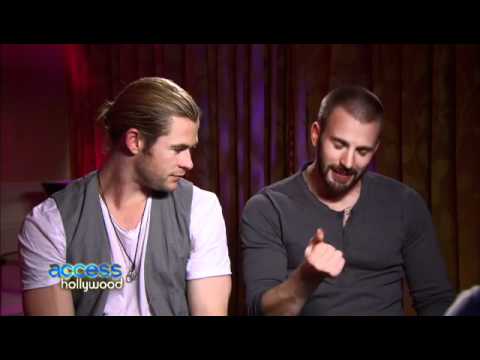 1 tag
"Have you ever been in love? Horrible, isn't it? It makes you so vulnerable. It..."
– Neil Gaiman (via writeinspace)
"she is no longer the beautiful woman she was. she sends photos of herself..."
– Charles Bukowski  (via lessonsingeography )
channing tatum: i'm your husband, you were in a car accident
me: ok
"Perhaps when we find ourselves wanting everything it is because we are..."
– Sylvia Plath, The Journals of Sylvia Plath (via bookmania )
cafeofthedamned: what i like the most about you is that i finally have someone to talk to. 
"Love is a form of prejudice. You love what you need, you love what makes you..."
– Charles Bukowski (via serialstranger)
5 tags
What's Left
I've never been burned at the stake, except in dreams. Nightmares where the approaching flame - the burning - was welcomed and well deserved. The flames never invaded past the veil of my subconscious. Their caress never came to lick at my imperfections, cleansing my body of the dry, rotted parts. Lies acting a kindling for the parts ravished and riddled by pain - hollow with the dreadful...
5 tags
Preview of "What's Left"
I never spoke of death. I have yet to be graced with it. I am condemned to keep living.
"even to your old age I am he, and to gray hairs I will carry you. I have..."
– (via thirdwitchofoz )
GABBY GABBY POETRY: I can marry you. →
gabbygabbypoetry: I am 19 and you are 23. We fit together like broken glass and jawlines. When I am naked and you are clothed your eyes are scared and hungry. You said I made you believe in God and holidays. Tenderly rubbing over my thighs and my back, you tell me that you don't know what…
"Yes, I hate to get out of bed in the mornings. That meant starting life again..."
– (via Charles Bukowski) Mr. Bukowski understands
Escape
winged-wicked-things: the best part was pulling down the shades stuffing the doorbell with rags putting the phone in the refrigerator and going to bed for 3 or 4  days. and the next best part was nobody ever missed me.
4 tags
Living Your Tragedy (edit to "Writing Your...
A fallen leaf crackling under their careless steps, trapped on a well tread path now empty. Under a canopy of rays creating streaks of stabbing dreams, you run to escape the thrashing that recurs when they grow into full on blasts of light, twisting and choking like tangled ivy around every feeble crack and crevice. In the safety of the forest you live for a night from ...
"La tristesse durera toujours. (The sadness will last forever.)"
– Suicide note of Vincent van Gogh (1853-1890). (via fyeahlastwords )
4 tags
Searching for the Grail
The path of a musician is never easy. Writers have it even worse. I woke up one morning and realized that I was neither and nothing. I started college knowing so much, yet the more I learn the less I know. Education's purpose seems to be to make you aware of how much there is that you really do not know. I started school with such confidence. I am ending school lost and unsure of what I will be....
"You should date an illiterate girl. Date a girl who doesn't read. Find her in..."
– - Charles Warnke (via jarrodis )